O Caso Gabriel Fernandez 1ª Temporada Completa Torrent (2020) Legendado WEB-DL 720p | 1080p – Download
20/06/2020 • Nenhum Comentrio!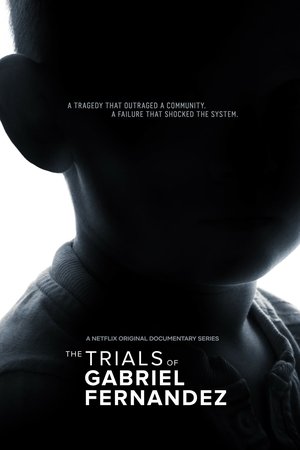 »INFORMAÇÕES«
Título Traduzido: O Caso Gabriel Fernandez Torrent
Título Original: The Trials of Gabriel Fernandez
IMDb: 8,5/10
Gênero: Documentário
Lançamento: 2020
Qualidade: WEB-DL 720p, 1080p
Áudio: Inglês
Legenda: Português
Formato: MKV
Tamanho: 5 GB, 9 GB
Duração: 42 Min./ EP.
Qualidade de Áudio: 10
Qualidade de Vídeo: 10
Servidor Via: Torrent

SINOPSE: Um garoto é brutalmente assassinado, e seus responsáveis e assistentes sociais vão a julgamento em um caso que põe em xeque o sistema de proteção de menores vulneráveis.
O Caso Gabriel Fernandez 1ª Temporada Completa Torrent (2020) Legendado WEB-DL 720p | 1080p – Download
Caso haja algum problema de reprodução: K-Lite-Codec-Pack
:: LEGENDADO ::
O Caso Gabriel Fernandez 1ª Temporada Completa Torrent (2020) Legendado WEB-DL 720p | 1080p – Download